Our geo-targeted compliance coverage stops hijackers in any geography.
We know the value of branded keywords, but third parties can easily poach and divert your traffic. It's impossible to manually monitor the hundreds of keyword phrases and PPC terms, especially when it comes to micro-geographies. These hijackers can hide anywhere in the world.
How are you stopping them?
We'll help you pinpoint specific paid search threats and stop traffic hijackers, no matter where they are.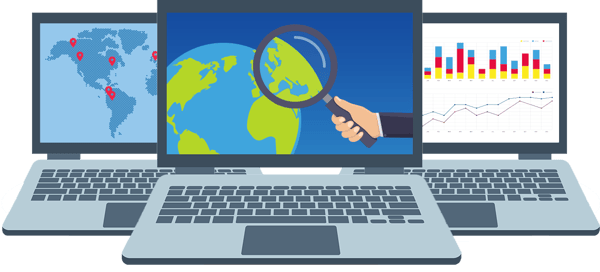 OUR COVERAGE AUTOMATES EXPANSIVE GLOBAL PROTECTION FOR THREATS AGAINST YOUR BRAND & OFFERS COMPETITIVE INSIGHTS.