Quitting. A word that often connotes feelings of frustration, discontent, even anger. But sometimes you leave a place because you have to, not necessarily because you want to.
I've gone through several drafts of this blog post—several lengthy drafts—before I realized that although I can write endlessly about how much I will miss BV and how hard-pressed I'll be to find another home that can compare, my experience here ultimately boils down to one word: family.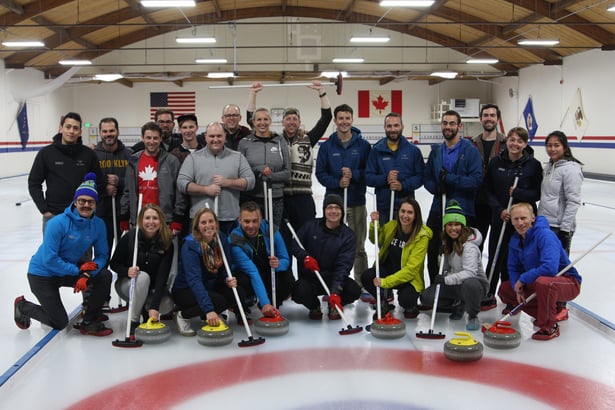 Like any family, we're learning as we grow, and we realize we're not perfect. But we trust, respect, and support each other every step of the way. We are thoughtful with how we run our business because we are thoughtful about how we help people: both our customers and our team.
Working here, I always knew that I had a safety net—that someone will be right behind me, ready to lend a hand and cheer me on. It's a place where you send out one S.O.S. email and receive at least five responses in mere seconds.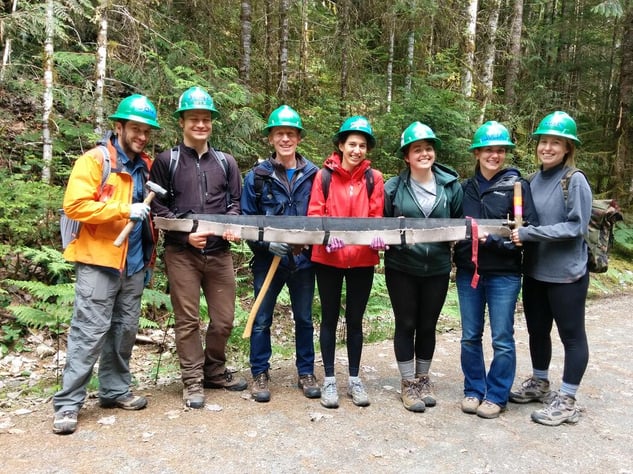 It's also a place where you're trusted to do your work—however, whenever—without management for management's sake. If you do your best work in the mornings, evenings, or at home, you're trusted to make those decisions. The same amount of trust goes into taking time off. We don't just support it—we encourage it. And it's absolutely liberating.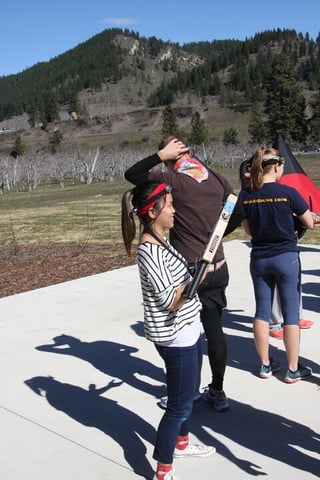 At BrandVerity, I was able to take chances, make mistakes, and explore, knowing full well that I wouldn't be reprimanded if things didn't turn out perfectly. Very much like that big brother who wants the best for you and knows that sometimes, the most important lesson is learning how to pick yourself back up after a bad fall.
It's refreshing to work with people who care about more than just the bottom line. Who are invested in who you are as a person. Who encourage you to pursue your professional and personal passions. Who you're excited to see every day. People who treat you like family.
As I'm getting ready to leave, my sadness is almost palpable. But I'm grateful to have been given a tiny sliver of the BV pie, and know that like most family goodbyes, it's not forever.
Simply put, BrandVerity truly is a very special place to be.