BrandVerity is excited to introduce Progress Reports, a powerful new addition that is coming soon to our paid search monitoring product. Measuring the impact of brand protection and compliance efforts has always been a priority but it is even more crucial today with marketers seeking to further optimize their paid search programs. The addition of Progress Reports will make BrandVerity the only solution that helps leading companies identify, remediate, and now visualize the impact of the actions they are taking to safeguard their brand online.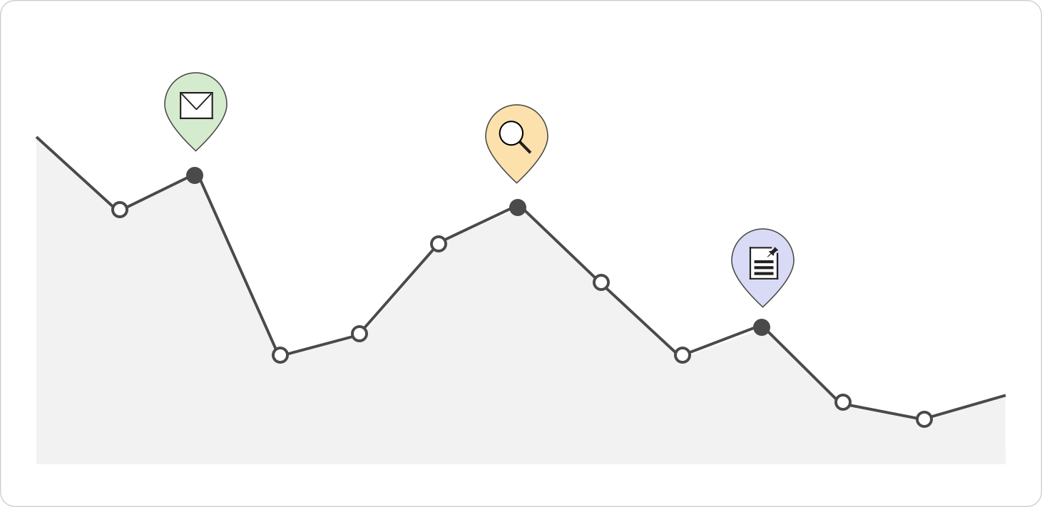 BrandVerity subscribers will soon be able to:




Measure impact and optimize ROI.
Teams will be able to easily see trends in their brand protection progress. This quick and clear visibility can inform how brands invest future spend and make decisions to increase return on investment.
Drive improved transparency, collaboration, and efficiency.
With access to reporting, teams can streamline communications and collaboration on brand protection efforts by sharing a program's status and success with other team members and stakeholders. Know which partner or third-party violations have been actioned, and where further opportunity lies.
Visualize data to track progress against compliance goals.
Whether it's tracking remediation time of partner violations or competitor trademark infringements, brands can customize their reports to reflect progress against their most important goals.
We know maintaining the health of your digital marketing program is top of mind. With the addition of Progress Reports, our customers can be confident that their efforts are spent on the most impactful actions, and that their investment through BrandVerity is helping them advance towards their brand protection goals.

Ready to see how you can quickly and easily protect your brand in paid search?